Breda
Celebrating Christmas in Breda
By Monique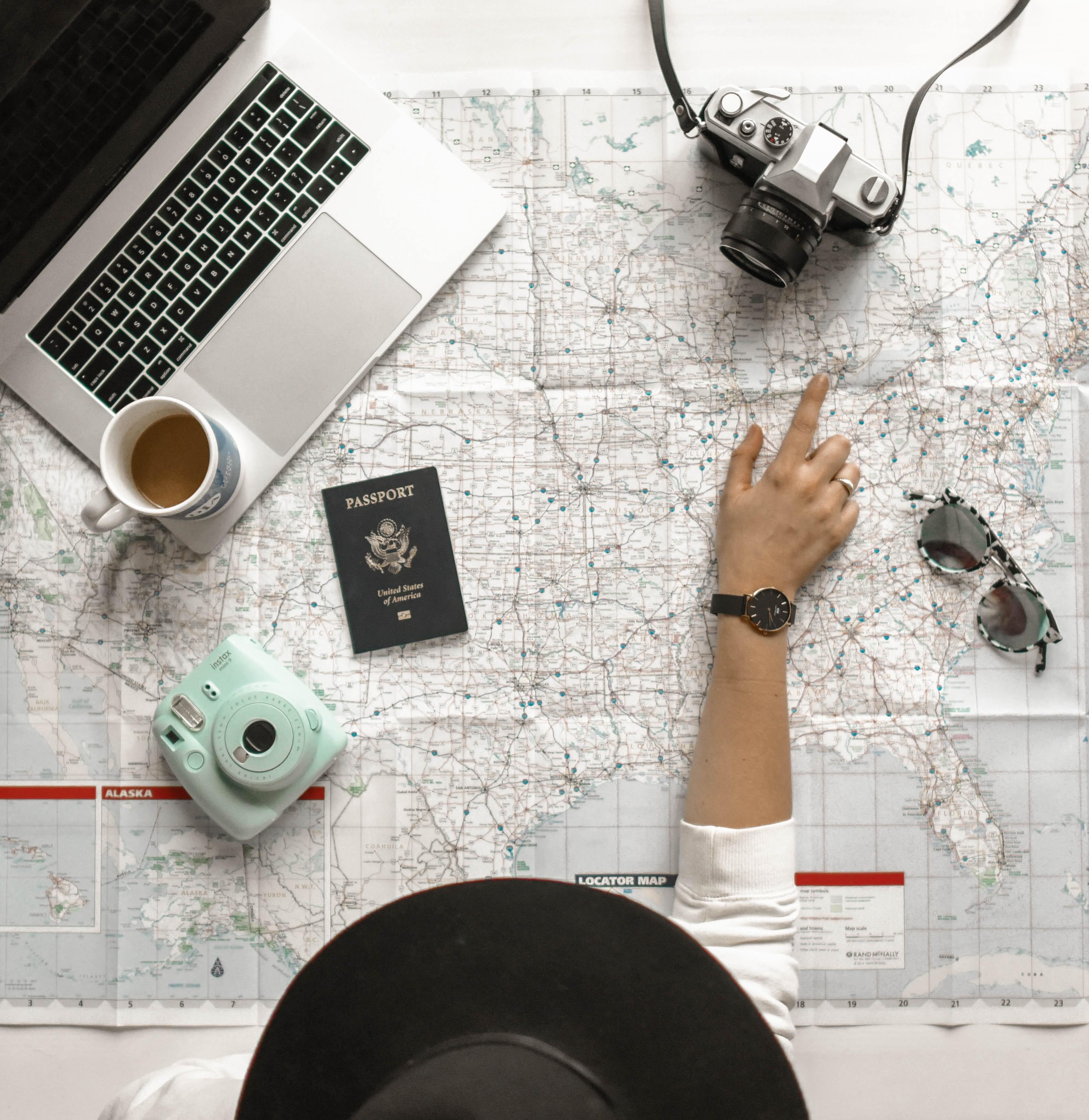 Breda is a beautiful city in the southern part of Netherlands, close to Belgium. The city is known from the hospitality, the good food and drinking beer or whine outside at the main square 'Grote Markt' until dawn. When you visiting the centre, you can take a boat trip and see the beautiful singels or visit the public parc Valkenburg. During the summer for six weeks long, on tuesday this parc changes in a food/music/festival where you can spent your evenings! When you want to leave the centre and find peace and nature, you should go to the forest Markbos or the parc Markdal, where you find deers, foxes and sometimes a kingfisher. And if you like to apres-ski, drink a lot of beer and get dressed up (in weird costumes) you should visit Breda during Carnaval (mostly in february or march)! In short, you should visit this city!!! Houdoe!!
I celebrated Christmas in Breda and the public parc Valkenburg changed in a winter wonder land. There is music, food and a nice ambiance. After visiting this christmas market we went to our favorite coffee place, named Coffee Inspire (where they have there own housecat!!!). We drinked hot chocolate and then we saw some nice shops. For diner we reserved a table for restaurant 't Hart, where you can buy the best nachos of NL (they won a price!). We stayed the night at hotel Nassau and Sunday we went home!
Nantes
Nantes is the best city in France!
By paulinemss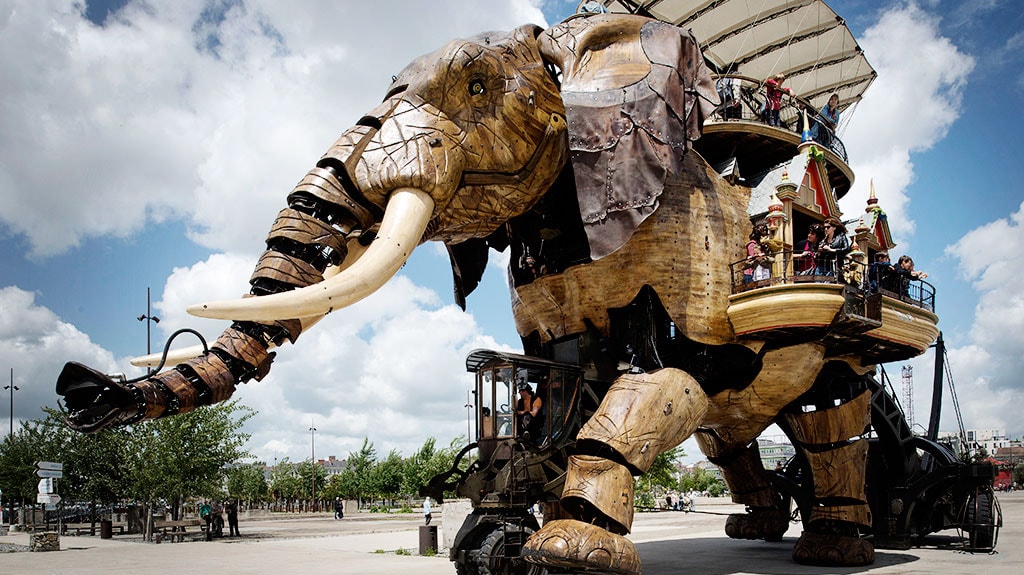 Who needs Paris when you can have Nantes?
Nantes is a beautiful city in the West coast of France. Nantes has been praised for its quality of life, and it received the European Green Capital Award in 2013. In the city center, you will find a fortified castle dating from 1207. The fortified palace is in the eastern part of the old town, although it's hard to miss the hefty walls and towers that encircle the refined Grand Logis where the dukes lived. The castle was built in the 13th century and occupied for 300 years by the Dukes until becoming a French royal residence in the 1500s. Great restaurants in Nantes: - Crêperie "Le loup, le renard et la galette" to try traditional French crêpes and galettes from Brittany - Restaurant "Pickles" to get delicious, fancy and elevated French cuisine - Restaurant "Donatelo Pizzeria" to eat Italian cuisine while visiting France, because why not What to do in Nantes? - Les Machines de l'Île: The west side of the Île de Nantes is inhabited by whimsical animatronic creatures inspired by Jules Verne's writings and Leonardo da Vinci's fanciful gizmos, and brought to life by the artist François Delaroziere. These machines are fantastic and interactive. The Grand Éléphant for example is 12 metres tall and carries 52 passengers on its back for a walk in which you can feel the vibration of every step. - Jardin des Plantes: Classified as one of France's "remarkable gardens", the Jardin des Plantes packs 10,000 species into its seven hectares. The gardens are right in the middle of the city, just ten minutes on foot from the Château des Ducs de Bretagne. Hope you'll have a great time!
Bogota
Short trip Home
By Milena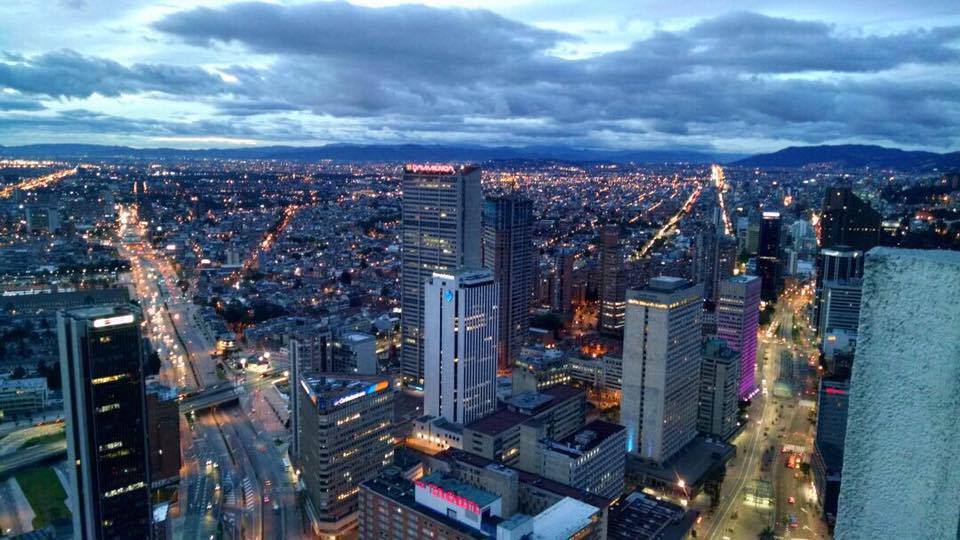 After Living 5 Years Out of my country I decided was time to come back and visit my family, everything was different but I still could feel at home. Like I never left
Bogotá is Colombia's beating heart, an engaging and vibrant capital cradled by chilly Andean peaks and steeped in sophisticated urban cool. The city's cultural epicenter is La Candelaria, the cobbled historic downtown to which most travelers gravitate. Here, a potpourri of carefully preserved colonial buildings is home to museums, restaurants, hotels and bars, peppered amid 300-year-old houses, churches and convents. Nearly all of Bogotá's traditional attractions are here, radiating from Plaza de Bolívar, and gorgeous Cerro de Monserrate is just east. Bogotá is a city people tend to pass through on their way to explore other areas of Colombia. They do their obligatory visit since they are in the country and go somewhere "cooler." Most travelers will tell you it's only worth a few days. Most travelers are wrong. I loved traveling around Bogota. Devoid of a lot of the Gringofication you found on other parts of the country, it felt like the most Colombian of cities to me. There is a lot to do here: tons of museums, parks, activities, walking tour, nightlife options, and an incredible foodie scene. I think it is a really underappreciated city because too many travelers compare it to Medellin. But, if you just take Bogotá for what it is, you'll find it to be an amazing destination. I ended up staying a lot longer than I originally planned and can't wait to go back. Give the city a chance and spend a few extra days exploring it. This travel guide can help you plan the best trip to Bogotá (and hopefully make you love it as much as I do). ( from https://www.lonelyplanet.com/colombia/bogota for educational purposes)