Who we are ?
Check-Me In is A community-blog where people can share their experiences traveling around the globe No Rules!
Be Nice to others, share your experience let us know what you think about the places you visited and enjoy a daily trip reading about the amazing adventures that others like you had while visiting new places.
SingUp today, be part of our community and discover a world of amazing stories.

Is everything about learn and discover!
Latest post
Celebrating Christmas in Breda
By: Monique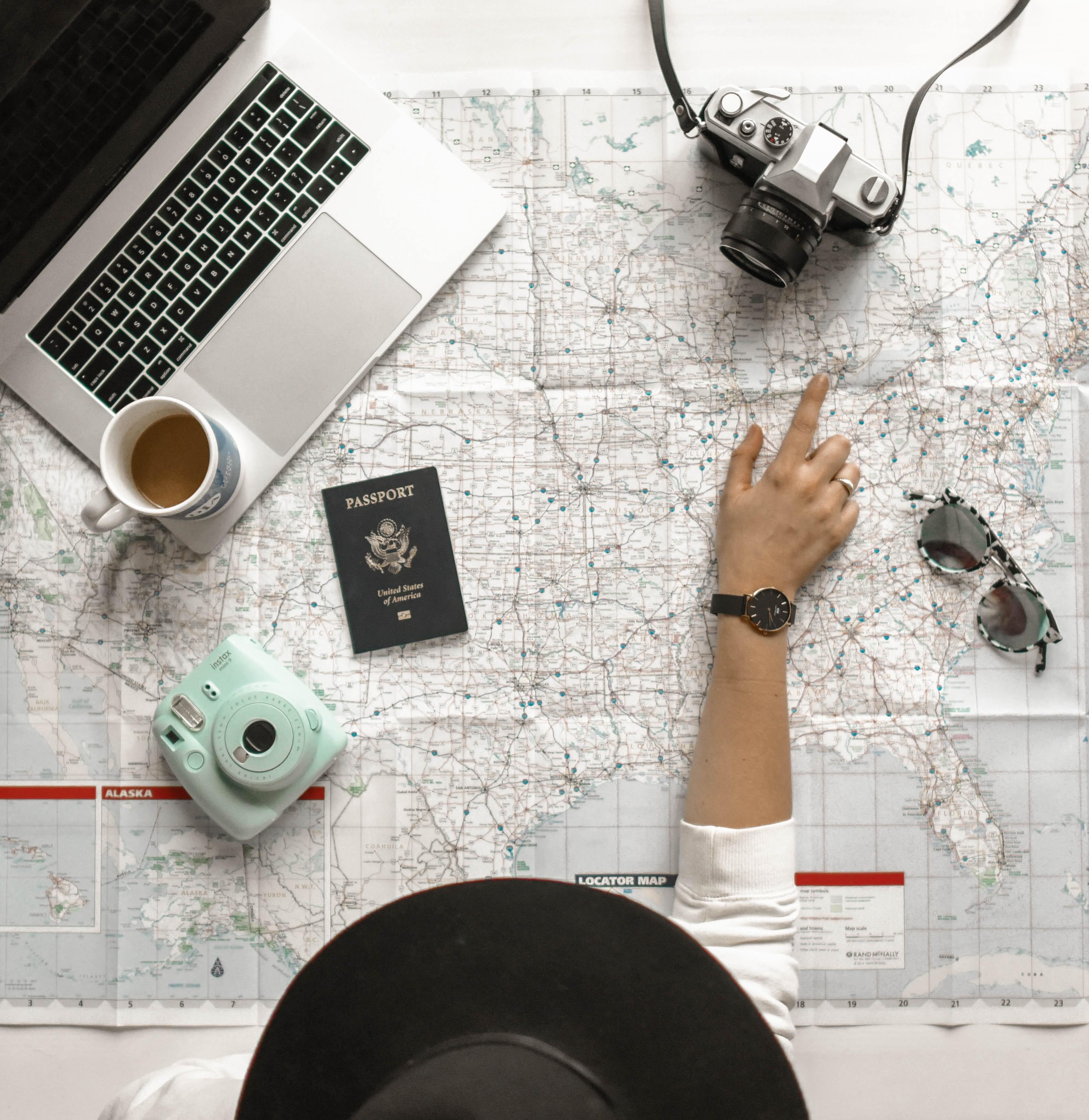 Breda is a beautiful city in the southern part of Netherlands, close to Belgium. The city is known from the hospitality, the good food and drinking beer or whine outside at the main square 'Grote Markt' until dawn. When you visiting the centre, you can take a boat trip and see the beautiful singels or visit the public parc Valkenburg. During the summer for six weeks long, on tuesday this parc changes in a food/music/festival where you can spent your evenings! When you want to leave the centre and find peace and nature, you should go to the forest Markbos or the parc Markdal, where you find deers, foxes and sometimes a kingfisher. And if you like to apres-ski, drink a lot of beer and get dressed up (in weird costumes) you should visit Breda during Carnaval (mostly in february or march)! In short, you should visit this city!!! Houdoe!!
I celebrated Christmas in Breda and the public parc Valkenburg changed in a winter wonder land. There is music, food and a nice ambiance. After visiting this christmas market we went to our favorite coffee place, named Coffee Inspire (where they have there own housecat!!!). We drinked hot chocolate and then we saw some nice shops. For diner we reserved a table for restaurant 't Hart, where you can buy the best nachos of NL (they won a price!). We stayed the night at hotel Nassau and Sunday we went home!